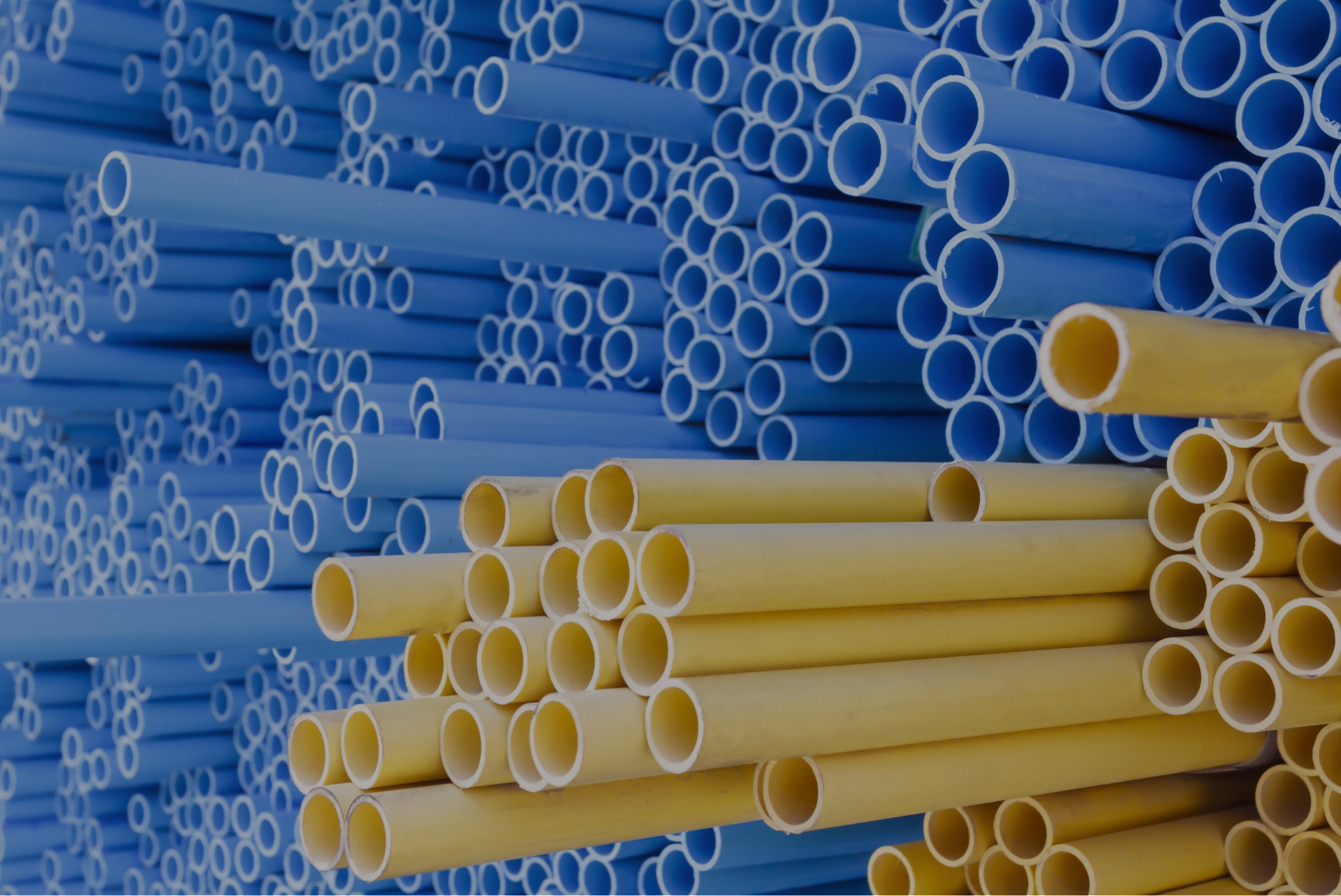 50+ Years
of reliable,competitive and value-adding services.
We are solution providers that assist you in each step of your requirement, right from sourcing to technical support with expertise in Chemicals and Resins.
DISTRIBUTION // SOURCING // FINANCING // RISK MANAGEMENT // MARKET RESEARCH
Started in 1971 with a focus of facilitating international trade in South East Asia with a strong focus on China & India.
Texpo International has rapidly grown its network of commodities and partners. Currently tied up with over 20+ Chinese Manufacturers, Texpo is currently building a strong foundation in India, SEA and Middle East.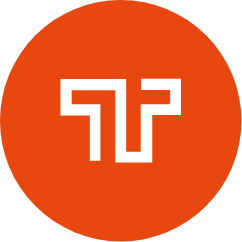 Our Expertise in Chemicals and PVC Resins allow us to ensure timely supply and reliable product quality.
Contact us and explore more!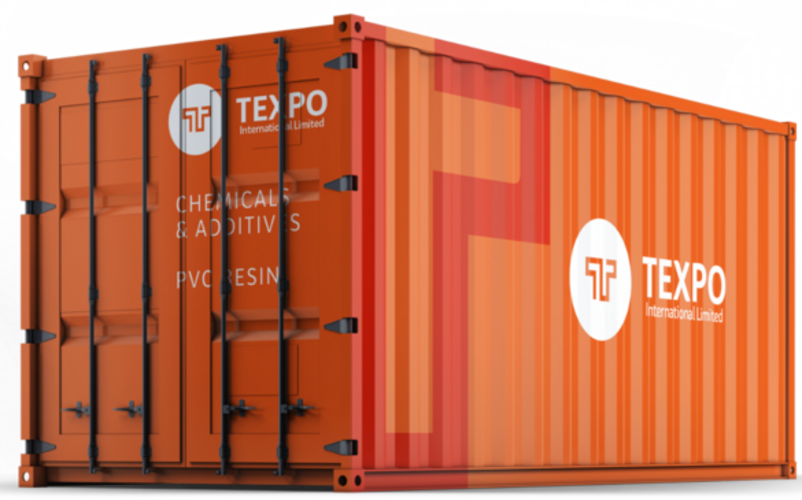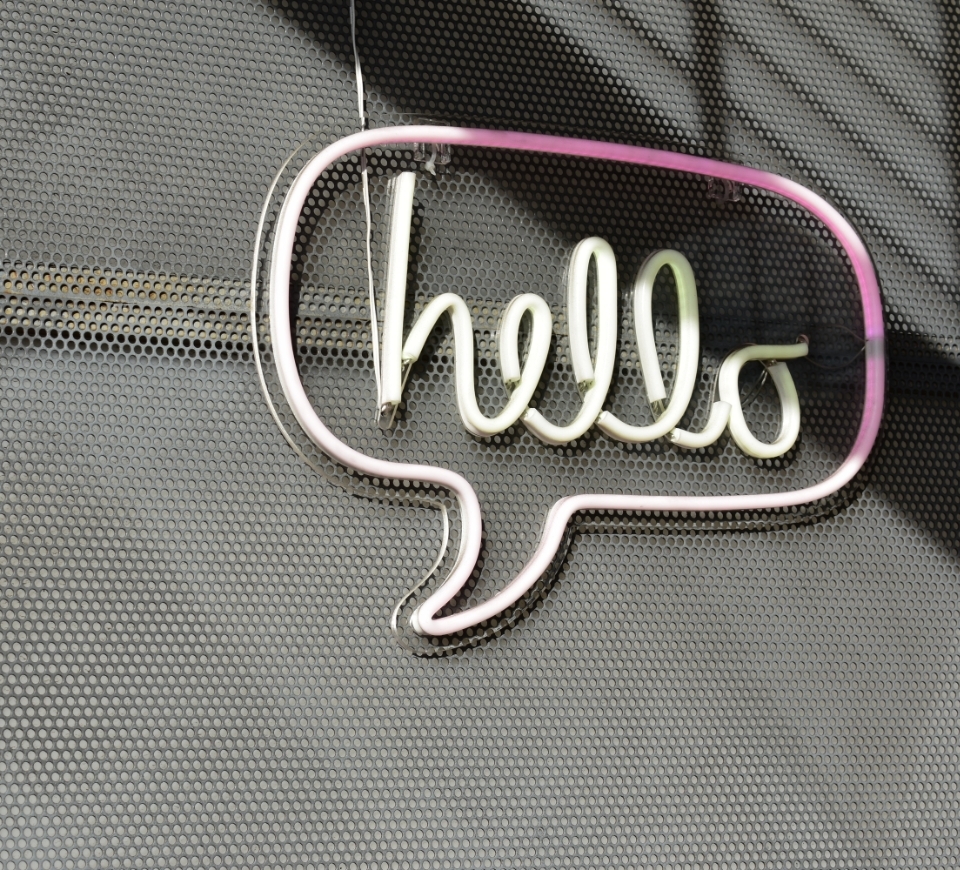 Reach us!
Connect with us to explore limitless possibilities and experience reliability that's been there for over 50 years