Commodities that we trade
Texpo International started off by trading in textiles and then sourcing Chemicals and Dyes. Currently Texpo holds over 10 different categories of product which are supplied from China and Hong Kong to India, SEA, Middle East.
CHEMICALS & DYES // PHARMACEUTICALS & API // FOOD ADDITIVES // TELECOM PRODUCTS
---


Pigments, Dyes & Textiles
Texpo International Limited is a leading player in sourcing from producers worldwide for pigments, dyes and intermediates for textile and leather industry through long term agreements, marketing arrangements and spot purchases, then selling and distributing the product to our end user customer base as well as traders and regional distributors. We have rapidly grown our business based on reliability, responsibility and excellent performance.
Polymers & Additives
We partner with major polymers and additives producers to market and distribute them to customers worldwide through our footprint across developed and emerging geographies. Texpo International Limited not only ensures the highest quality of service, but also facilitates techno-commercial support, logistics' optionality, and innovative financial solutions. Through these practices, we add a world of value to our business associates, clients and suppliers.
Telecom Equipment & Accessories
With access to a reliable pool of first-class suppliers, we offer quality telecom equipment & accessories with on-time delivery and competitive pricing. There is no product too challenging to obtain and commercialize. Both buyers and suppliers have access to the required expertise to market their products from origin to destination.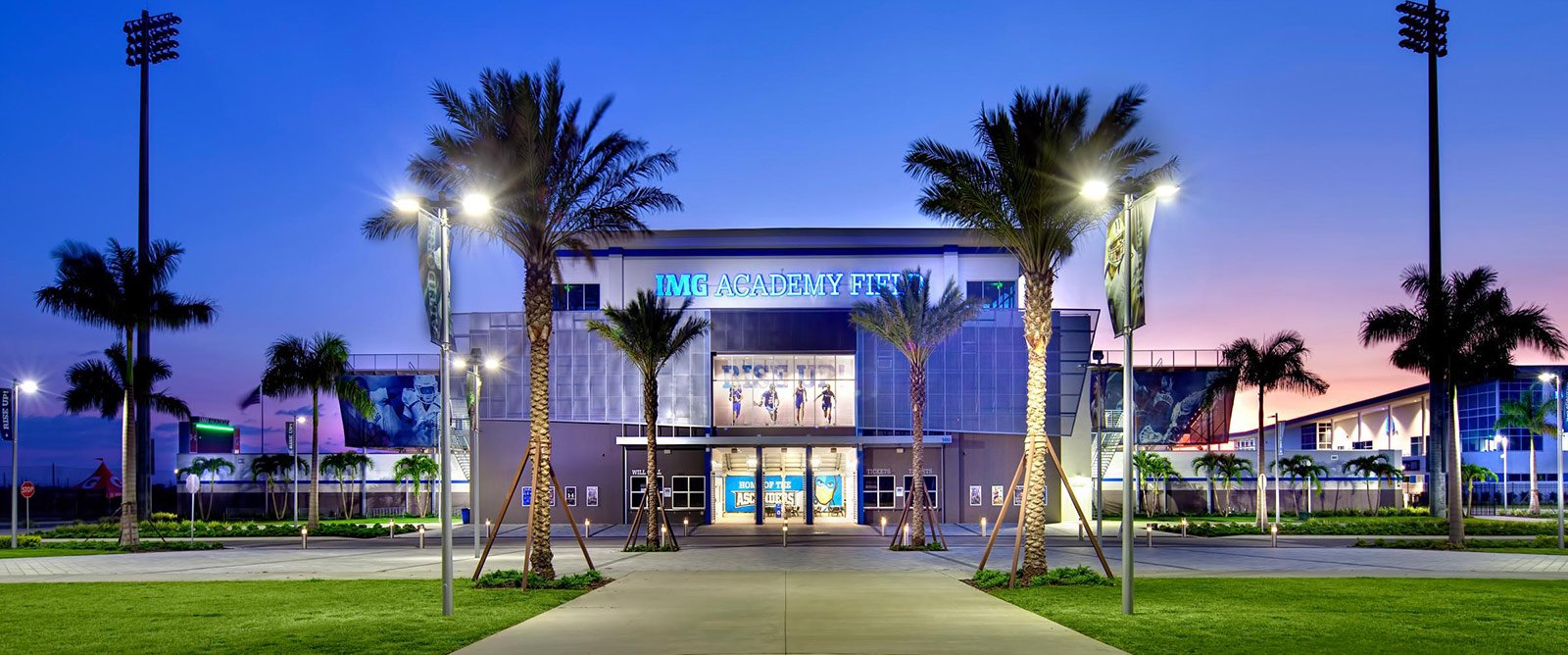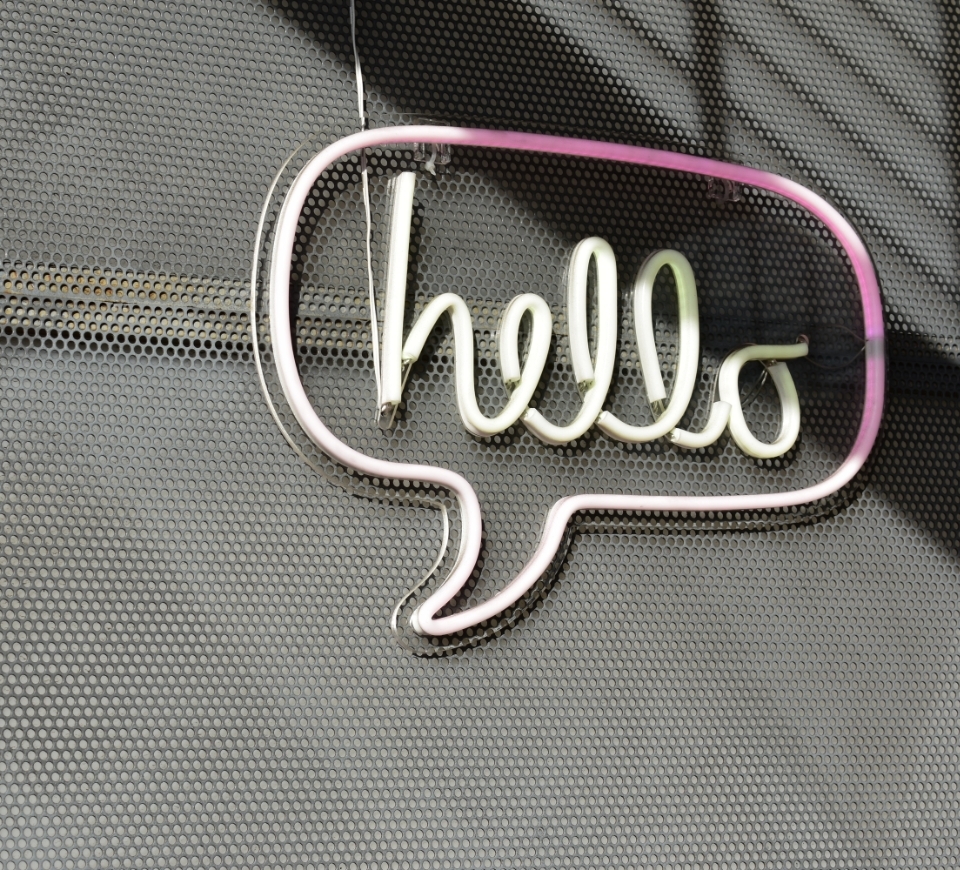 Reach us!
Connect with us to explore limitless possibilities and experience reliability that's been there for over 50 years