Trust, Reliability and a constant Endeavour to stay ahead of our competitors.
Being a legacy brand, our focus has constantly been to forge strong partnerships that stand the test of time and market.
Honoring every commitment as contracted and on-time has resulted strong and long-lasting relationships with every trade partner.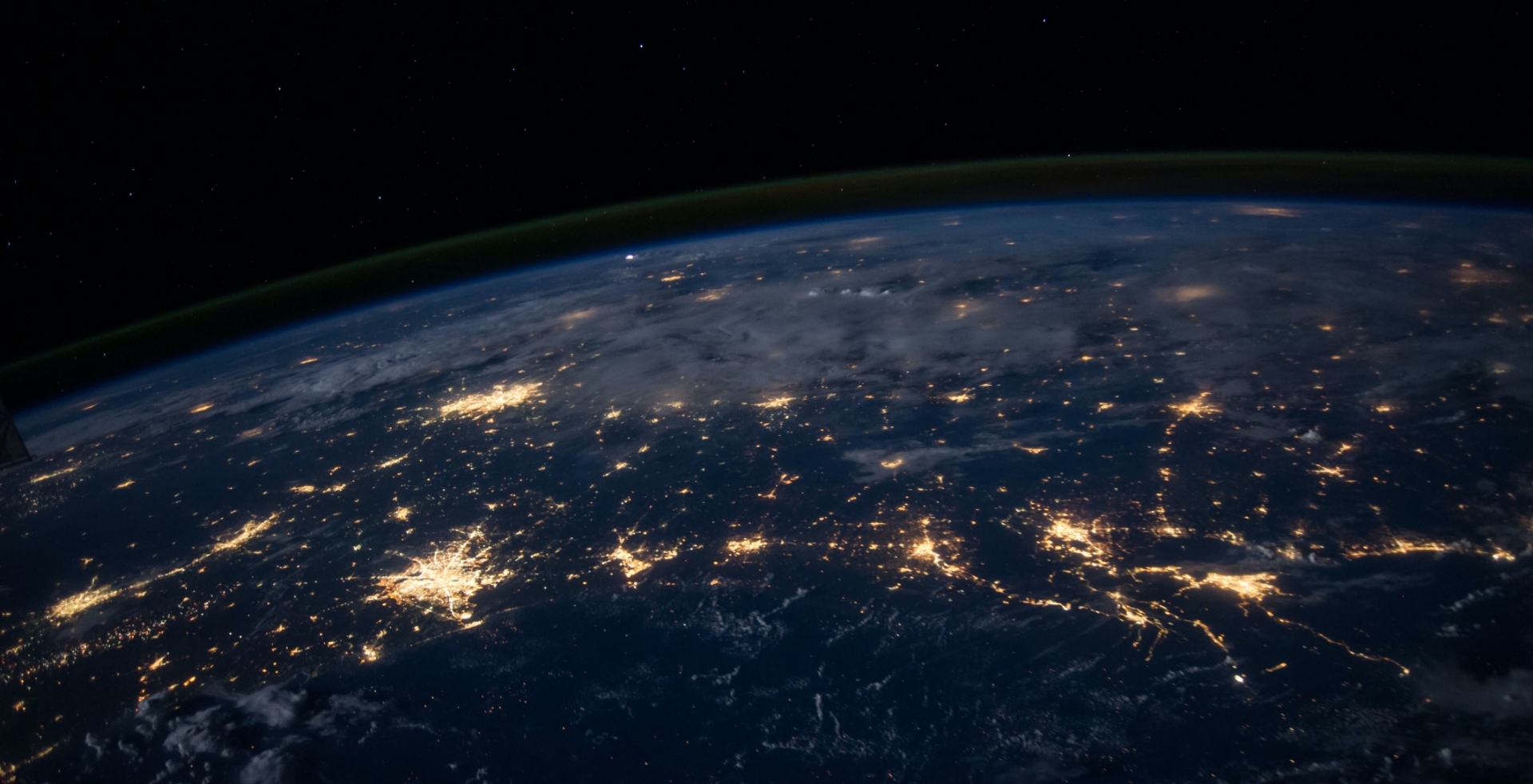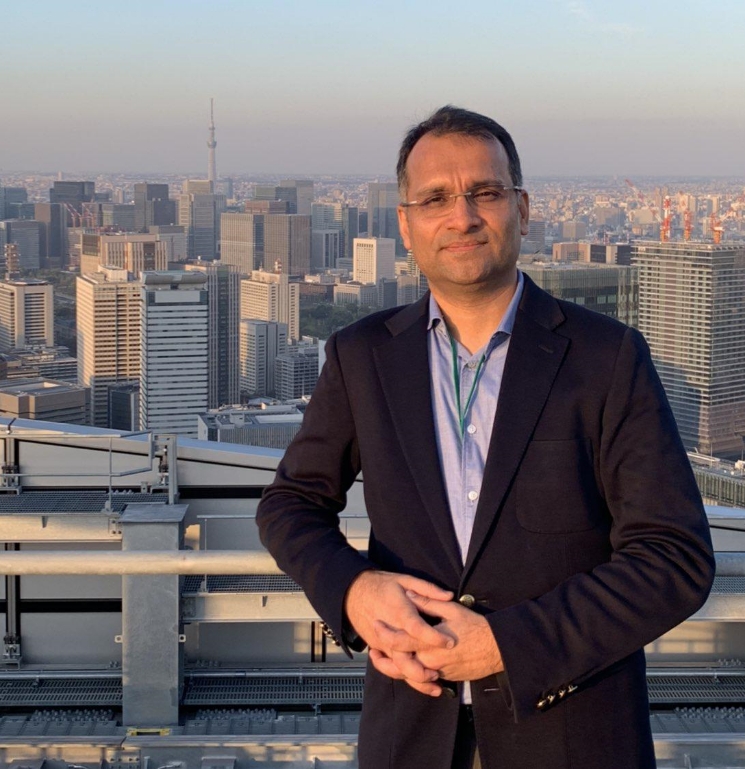 Devang Avlani
DIRECTOR
With over 30+ Years of experience. Devang Avlani has been critical in scaling the business exponentially. Restructuring in 2004 allowed Texpo International Limited to expand its inventory of offerings to Polymers and Telecom Equipment.
1971

The company started in 1971 with a focus of facilitating International trade between Hong Kong and Burma (now Myanmar) and Hong Kong and India.

1986

Started sourcing activity direct from I/E Companies in China. Increased product range to include Chemicals, Dyes, intermediates and pharmaceutical raw materials and APIs.

1989

Started sourcing directly from manufacture in China.

1994

Started exclusively marketing tie-ups with Chinese manufactures of food additives and pair raw materials for Indian sub-continent. Established Texpo Branding on key products.

2004

Restructured and lunched operantions under Texpo International Limited. Increase product range to include telecom products of accessories.

2010

Set up office in China.

2011

Expanded into Polymers and other plastic raw materials from SE Asia and Middle East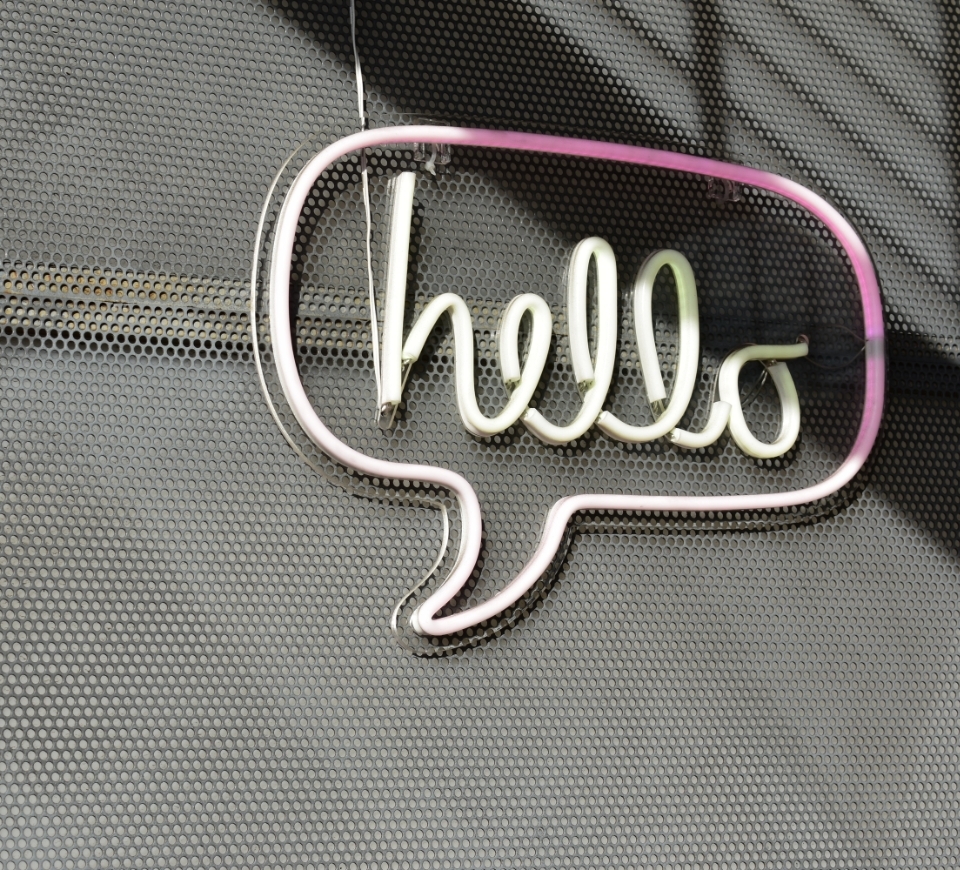 Reach us!
Connect with us to explore limitless possibilities and experience reliability that's been there for over 50 years